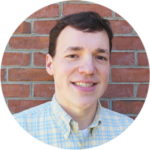 Jon has been with Lake Shore since April 2016. He first served as Worship Pastor before assuming the role of Senior Pastor in July 2017.
Jon grew up primarily in West Virginia, but made stops in Ohio, Louisiana, and Tennessee along the way. He studied Music Education at the University of Louisiana-Monroe and Theology at Andersonville Theological Seminary.
He enjoys traveling to fun places with his wife, Amanda, cooking, and spending time with their two dogs.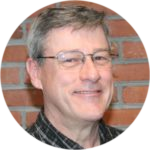 Ed Blizzard has been on staff at LSBC since 2008, and currently serves in many capacities within the church. He's your "go to" guy to get things done.
Ed earned his seminary degree in Discipleship Ministries through studies at both Southern Baptist Seminary and Liberty University Seminary.
Ed and his wife, Jean, have been married since 1992, and together have four adult children.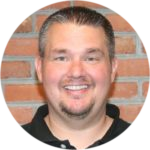 Born & raised in Pasadena, MD, God has blessed Doug with a beautiful wife of 25 years, Jo, & three wonderful children: Jacob, Joey, and Lily. He loves people, & his ministry passion is to reach students for Christ by providing a place for students where they can be accepted for who they are.
Doug has been on the pastoral staff at Lake Shore Baptist for 16 years. He is bi-vocational, & also works for the Department of Defense. In his "free time," he enjoys spending time with his family, movies, & just hanging out with the students.
Favorite Passage: Philippians 4:13, "I can do all things through Christ which gives me strength."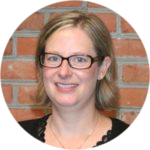 Children's Ministry Coordinator
Margo & her family relocated to Maryland from California in 2010 & have called Lake Shore Baptist their church home ever since. She joined the staff as Children's Ministry Coordinator in 2013. Margo has served in children's ministry for 15 years at various churches & her ministry passion is to see children & families grow closer to the Lord and to help equip parents to disciple their children.
She & her husband Steve live in Pasadena & are raising three boys, Zachary, Ty, & Simon.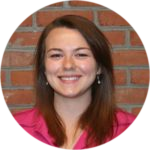 Amanda is the Administrative Assistant in our Main Office at Lake Shore Baptist Church, & has been with us since October 2014. She is a graduate of Mississippi University for Women

with a Bachelor's Degree of Fine Arts with an emphasis in Graphic Design, who left the corporate world of newspaper advertising for a position

that allows her to actively serve the Lord and her community.
When she isn't answering the phone, planning appointments, or designing something here at LSBC, she enjoys drawing & painting in her home studio here in Pasadena with her husband & their two dogs..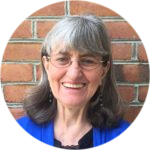 Brenda joined the staff at Lake Shore Baptist Church in May of 2017 as our Financial Secretary. She has worked in various positions within two churches over the last 19 years. She has a love for serving the Lord in any way she can.
Brenda moved to the DC area the day after graduating High School in Kentucky in 1968 to work for the FBI. Within three months, she had met & married Ron. They had two sons & three grandchildren. Brenda has been widowed twice & written a book, I Don't Know How to Be a Widow — My Journal of Faith and Hope. She now lives with her oldest son & his family in Hanover. She's been blessed with wonderful ladies in her Sons' lives–she calls them her Daughters-in-love!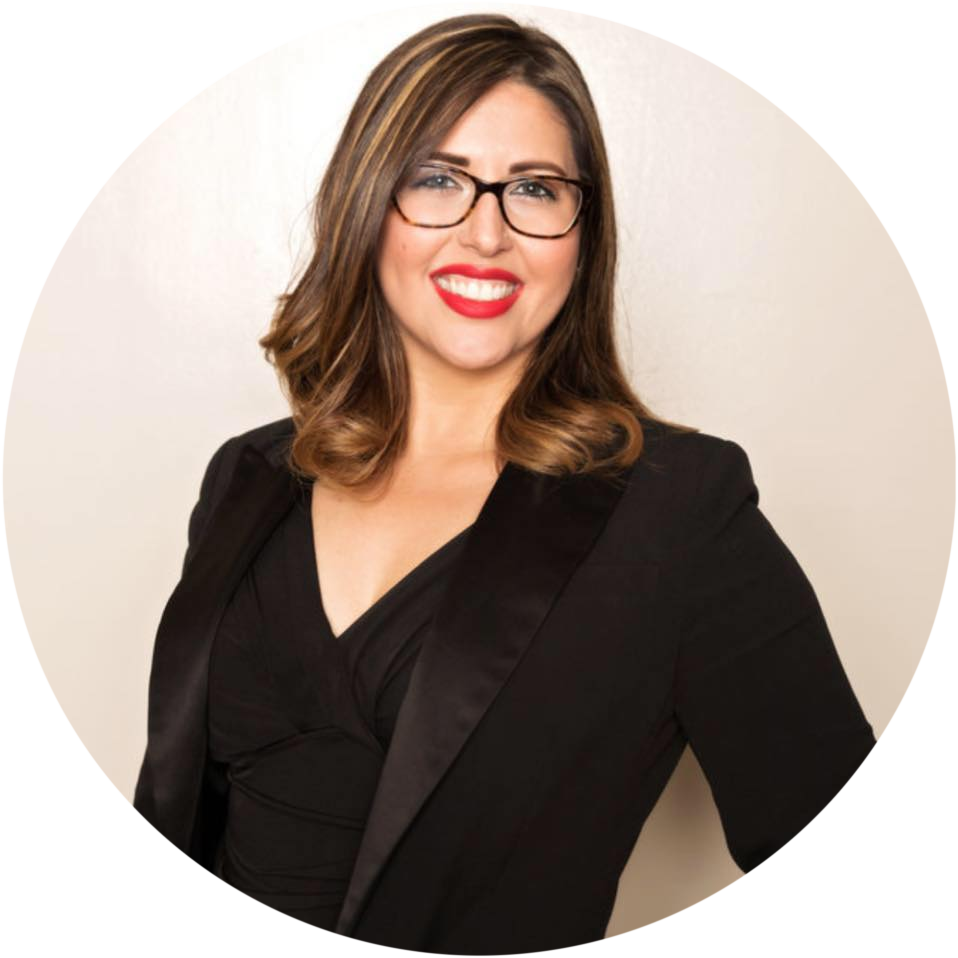 Director of Music & Worship
Alicia de la Garza joined the staff at Lake Shore Baptist Church in September 2018. She has been a private piano instructor for over 15 years in her hometown of Linthicum, MD. Since a young age, she has been part of the music/drama ministry at her churches. She has worked with several Baptist Churches in the Anne Arundel County area and Directed shows with Children's Theatre of Annapolis and the Chesapeake Arts Center in Brooklyn Park, Maryland.