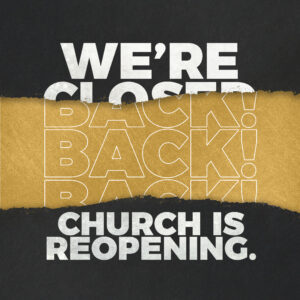 On-site services NEW TIME – 9am Starting August 2
Join us for outdoor Worship on Sunday @ 9am
These services will be in accordance with State and County Directives pertaining to Houses of Worship that went into affect on June 5, 2020.

Things might look a little different for a while, but we are excited to have the opportunity to worship together once again. It is important that you know what is required of us, so please check out the directives for our services HERE.
If you cannot join us for whatever reason, virtual services will still be made available by 4pm on Sundays.
Want to receive emails from Lake Shore Baptist Church
about upcoming events and special announcements?
Welcome to Lake Shore Baptist Church!
We are a Southern Baptist Church in Pasadena, Maryland. Join us for Worship
on Sundays @ 10am.

We have Sunday School, Bible Fellowship, Small Groups, and other opportunities for growth for children, students, and adults.
There's always something going on, and numerous ways for you to be included
in
our family.
Spend some time on our
website getting to know us, and feel
Spend
Lake Shore Baptist Church | 4613 Mountain Rd, Pasadena, MD 21122 | office@lakeshorebaptist.org | 410-255-5413
2019. Copyright. All Rights Reserved.