This mission-based group meets twice monthly for devotionals, mission projects, and plenty of fun and surprises! Look for upcoming meetings in the weekly or monthly church bulletins. Contact Amanda Johnson with questions. Connect with us on Facebook to stay up to date on all that is happening within our ministry!
Once-monthly Bible Study
When You Pray
Join with six beloved Bible teachers who will help you study prayers in the Bible that can inspire your own. You'll learn that God welcomes your praise and lament, your thanksgiving and intercession. You'll see examples of how to pray when you're alone and when you're gathered with others. Above all, you'll notice there's no one right way to pray. As you draw near to God through prayer, you'll find your faith strengthened and your heart united to Christ. All ladies welcome!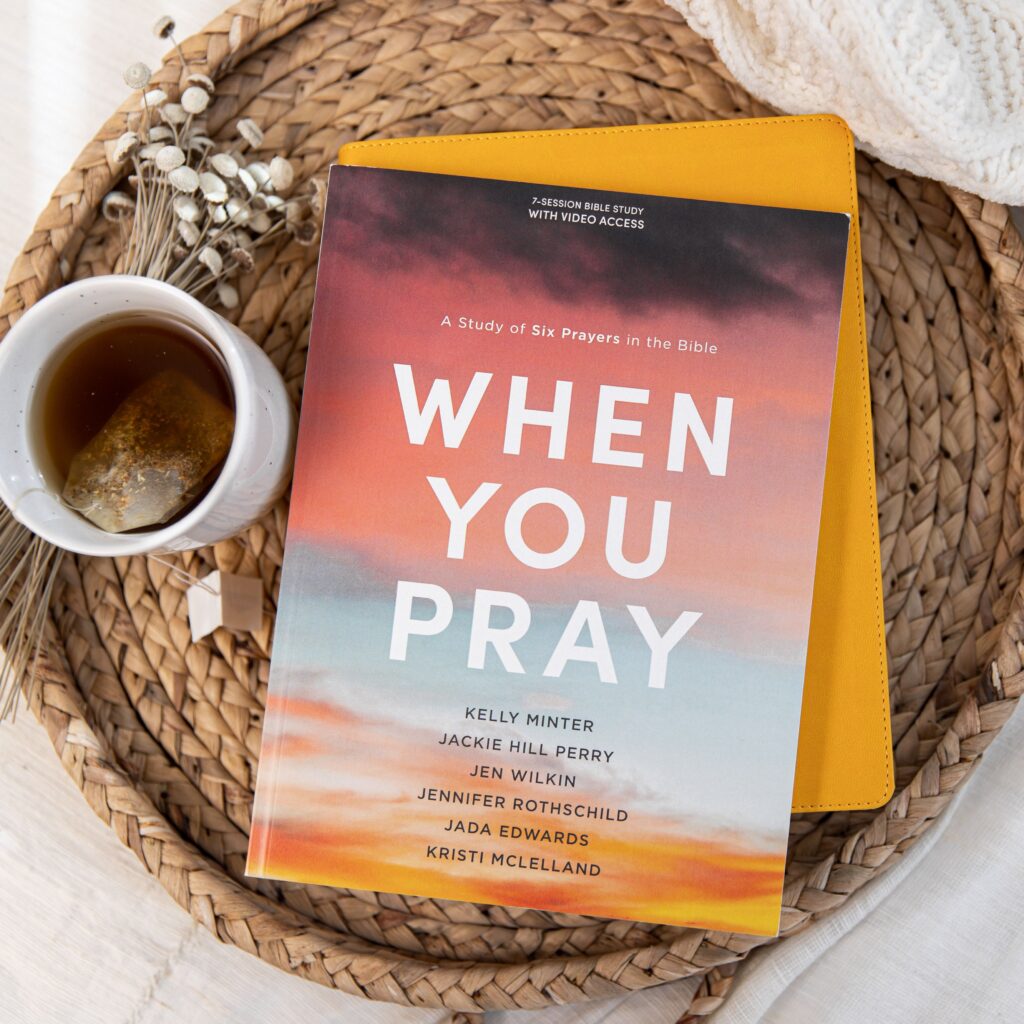 Dates:
Sept. 11 @ 6:30pm

Oct. 2 @ 6:30pm

Nov. 6 @ 6:30pm

Dec. 4 @ 6:30pm

Jan. 8 @ 6:30pm

Feb. 5 @ 6:30pm

Mar. 4 @ 6:30pm

Apr. TBD

May 6 @ 6:30pm
Once-monthly Service Opportunity
Once a month we meet to participate in a mission or service project.
Dates:
Sept. 25 @ 6:30pm: Making blankets for local NICU

Oct. 16 @ 6:30pm

Nov. 20 @ 6:30pm

Dec. 18 @ 6:30pm

Jan. 22 @ 6:30pm

Feb. 25 @ 6:30pm

Mar. 18 @ 6:30pm

Apr. TBD

May 20 @ 6:30pm