Worship Onsite @ 8:30am & 11:00am

Sunday School & Bible Fellowship for all ages @ 9:45am
-Bible Fellowship Class (Explore the Bible) available
to LIVESTREAM (YouTube) @ 9:45am
Worship LIVESTREAM (YouTube) Sundays @ 11:00am
Zoom Prayer Meetings
We will be having prayer meetings every Sunday evening @ 7pm via zoom.
Click here to join the meeting.
Want to receive emails from Lake Shore Baptist Church
about upcoming events and special announcements?
Click the image below to go to our YouTube page for current and archived services and sermons. Our Sunday morning worship service livestreams on Sundays at 11:00am.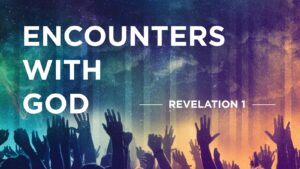 Welcome to Lake Shore Baptist Church!
We are a Southern Baptist Church in Pasadena, Maryland. Join us for Worship
on Sundays @ 8:30am & 11am.

We have Sunday School, Bible Fellowship, Small Groups, and other opportunities for growth for children, students, and adults.
There's always something going on, and numerous ways for you to be included
in
our family.
Spend some time on our
website getting to know us, and feel
free to contact
us at any time with any questions:
office@lakeshorebaptist.org
Spend
Lake Shore Baptist Church | 4613 Mountain Rd, Pasadena, MD 21122 | office@lakeshorebaptist.org | 410-255-5413
2019. Copyright. All Rights Reserved.